NTD Circular – JCIP 2017 – 5 – 004
  2017 MIDYEAR SUMMIT VOTING GUIDELINES
To:       2017 JCIP National Board / 2017 LO Presidents
From:  Office of the National Training Director
Date:   March 26, 2017 (Sunday)
Greetings fellow JCI Members!
In accordance to Circular JCIP2017-5-003 on the 2017 Midyear Summit Bidding Guidelines, we would like to announce the following chapters who submitted their bids which was reviewed and approved.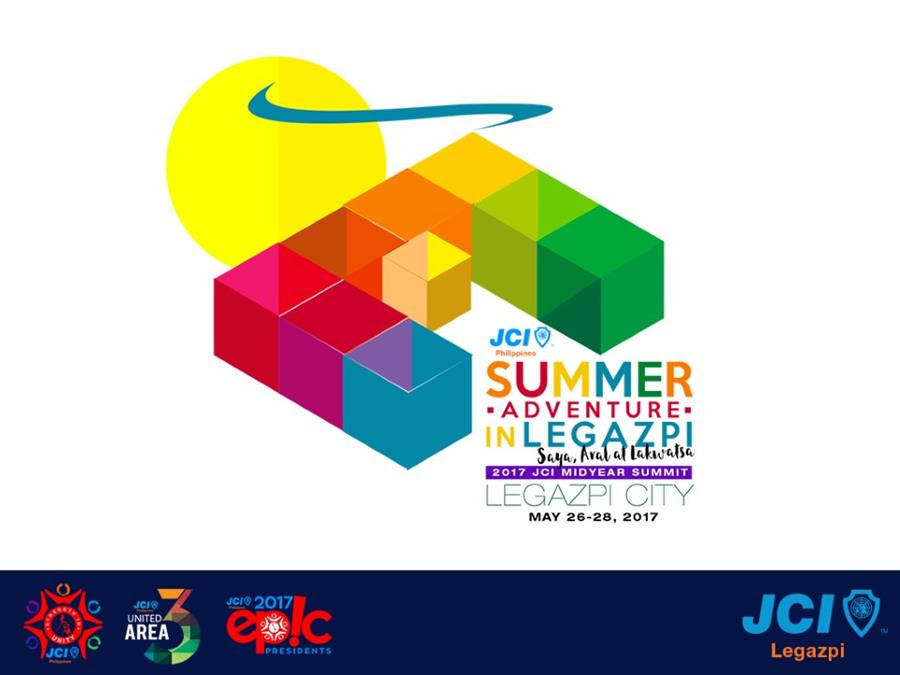 Guidelines for Voting:
Only Presidents of the Local Organization will cast his/her vote for the Midyear Summit Host Chapter.
Please ensure that you are registered at myjcip.jci.org.ph. Deadline of registration for LO Presidents is

March 28, 2017

–

11:59pm

. All Presidents who will register after the deadline will not be activated until completion of the voting.
To vote: Sign-in and go to the left panel and look for "SURVEY", once opened, look for the "2017 MIDYEAR SUMMIT BID" and select from the chapter provided. Once that you cast your vote, it will be final and may no longer be changed.
Voting will start on March 26, 2017 at 12:00nn until

March 29, 2017 at 11:59pm

.
Submission of result to the National President:

March 30, 2017 at 6pm

.
Proclamation of winner:

March 30, 2017 at 8pm

.
You may click on the link for the full presentation of the bids.
https://www.dropbox.com/sh/a2j7ri5ajkyscma/AAC2G7e1YmejOMb440TehLG9a?dl=0
We would like to thank all the chapters who participated with the bidding and we look forward to a successful 2017 Midyear Summit.
FLORICA "AIRA" TALAH F. PIMENTEL (original signed)
2017 National Training Director
JCI Philippines
MARK JOSEPH N. DAVID (original signed)
2017 National Secretary General
JCI Philippines
HEGEM C. FURIGAY (original signed)
2017 National President
JCI Philippines
JCI Legaspi Presentation
https://www.dropbox.com/sh/a2j7ri5ajkyscma/AADchdNuxRUU4PjsA4NnJtBXa/JCI%20LEGAZPI%20BID?dl=0
JCI Zamboanga Bid