NEVP Circular – JCIP 2017 – 2 – 014
  LIGHT UP PHILIPPINES
To:       2017 JCIP National Board / 2017 LO Presidents
From:  Office of the National Executive Vice President
Date:   May 20, 2017 (Saturday)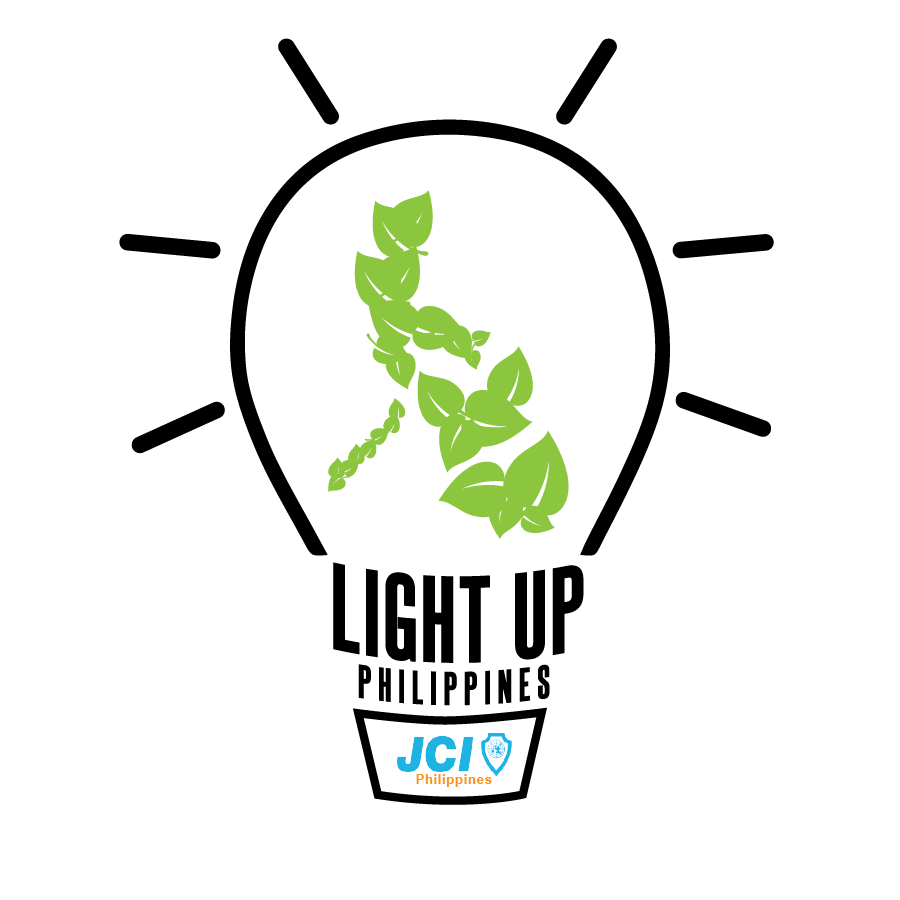 Why Light Up Philippines?
This program was inspired by a captured moment that went viral on social media, showing a student studying hard under a lamp post near a drive thru fast food chain.
In the other hand, Almira a grade 6 student, living in one of Cebu's off-grid mountain communities. Every morning, she wakes up and prepares for school. She walks around 2 hours per way, leaving the house before 5am to be in school by 7. And in the afternoon, leaves school by 4pm and gets home at around 6.
At night, she has to do her homework, study her notes, and read her books.
Almira needs light. Imagine if she can go home each night to a lighted house that allows her to perform at her best as a student.
Almira is not alone, and thousands of children like her do not have the privilege of having light at night. Which begs the question – how could this be hard in this time and age?
How can we help?
LIGHT UP PHILIPPINES is our way to help.
Please watch our video: https://www.youtube.com/watch?v=0eenkH6u18g
The cost for each Solar Kit is Php 2,500.00. And for budgeting purposes, we suggest for you to allocate Php 500 for installation and mobilization.
Light Up Philippines aims to install 1,000 solar sets to off-grid households this 2017.
In the next two weeks, we will be sending a more detailed implementation guide for you to better implement this new National Program in your local area.
Should you have any questions or clarifications, please do not hesitate to contact me at joevenlee@yahoo.com or +63922-8209430.
Thank you in advance.
In JCI,
JOEVEN LEE (original signed)
2017 National Chairman for Light Up Philippines
JCI Philippines
KEN DERRICK S. NGO (original signed)
2017 National Executive Vice President
JCI Philippines
MARK JOSEPH N. DAVID (original signed)
2017 National Secretary General
JCI Philippines
HEGEM C. FURIGAY (original signed)
2017 National President
JCI Philippines